At VEIU, You'll be Among the Best!
The Student Union (SU) at Vision for Excellence International University is comprised of responsible and motivated members of the VEIU student body who are dedicated to ensuring student rights and student involvement in university activities. The SU serves to uphold the voice and opinions of VEIU's students and to initiate and implement policies governing their activities. In addition, the SU seeks to foster and support the ideas and wishes of the student body; provide a communication network within the student body; engender cooperation among all student groups, clubs, and organizations; act as a liaison between the student body and administration, faculty, and staff; and nurture an atmosphere of community within the university.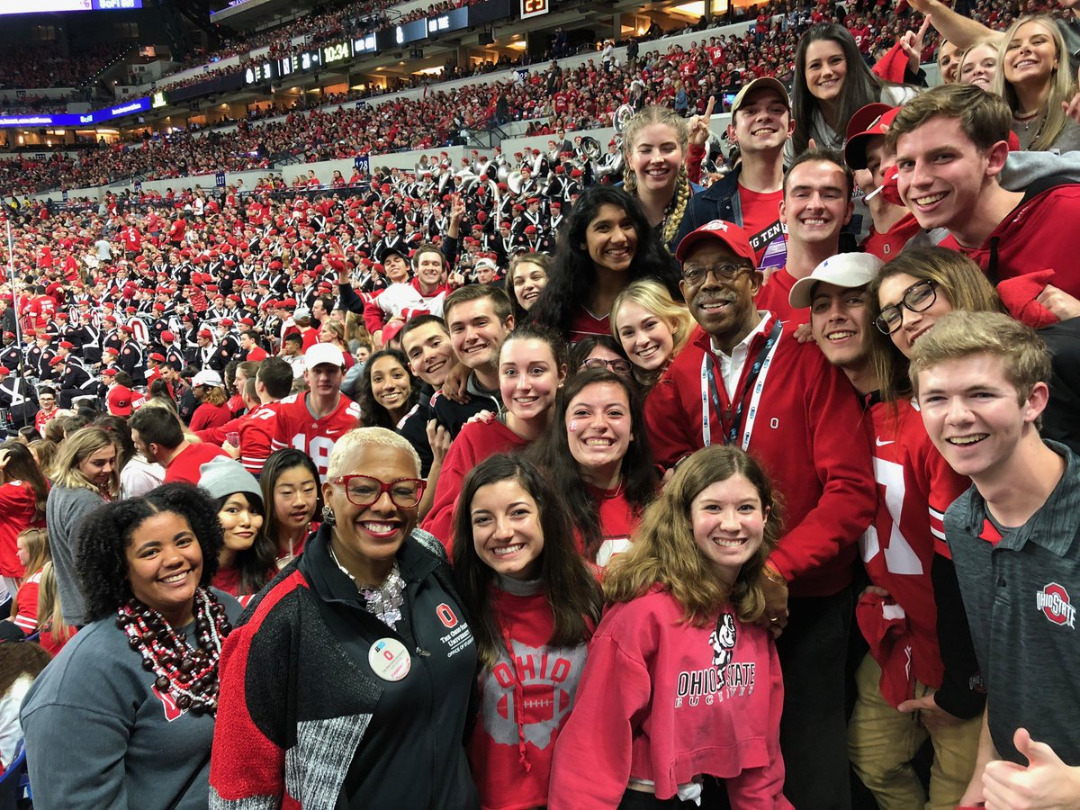 Purpose & Mission the Students Union
The mission of the SU is to strengthen student participation in university life by overseeing the formation of student clubs and contributing to the university's decision-making process through formal channels. The SU shall serve as a forum for the discussion of matters pertaining to the welfare of VEIU students and foster unity within the university.
Requirements for Student Union Representatives
1. Must submit an official application; 2. Must be a full-time student in good academic standing: – Graduate-level student minimum GPA 3.25. – Undergraduate-level student minimum GPA of 3.00 – Must have completed one semester at VEIU 3. May not be on any academic or non-academic probation or warning period; 4. Must have continuously met all financial obligations and left no outstanding issues with the university administration; 5. Must submit a professional résumé.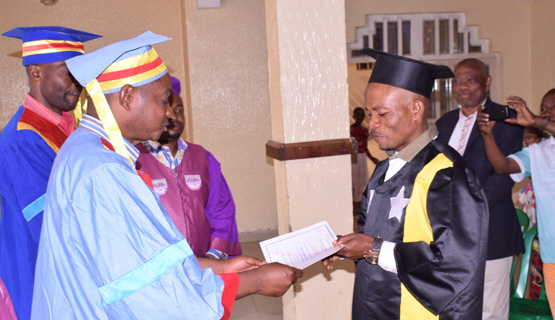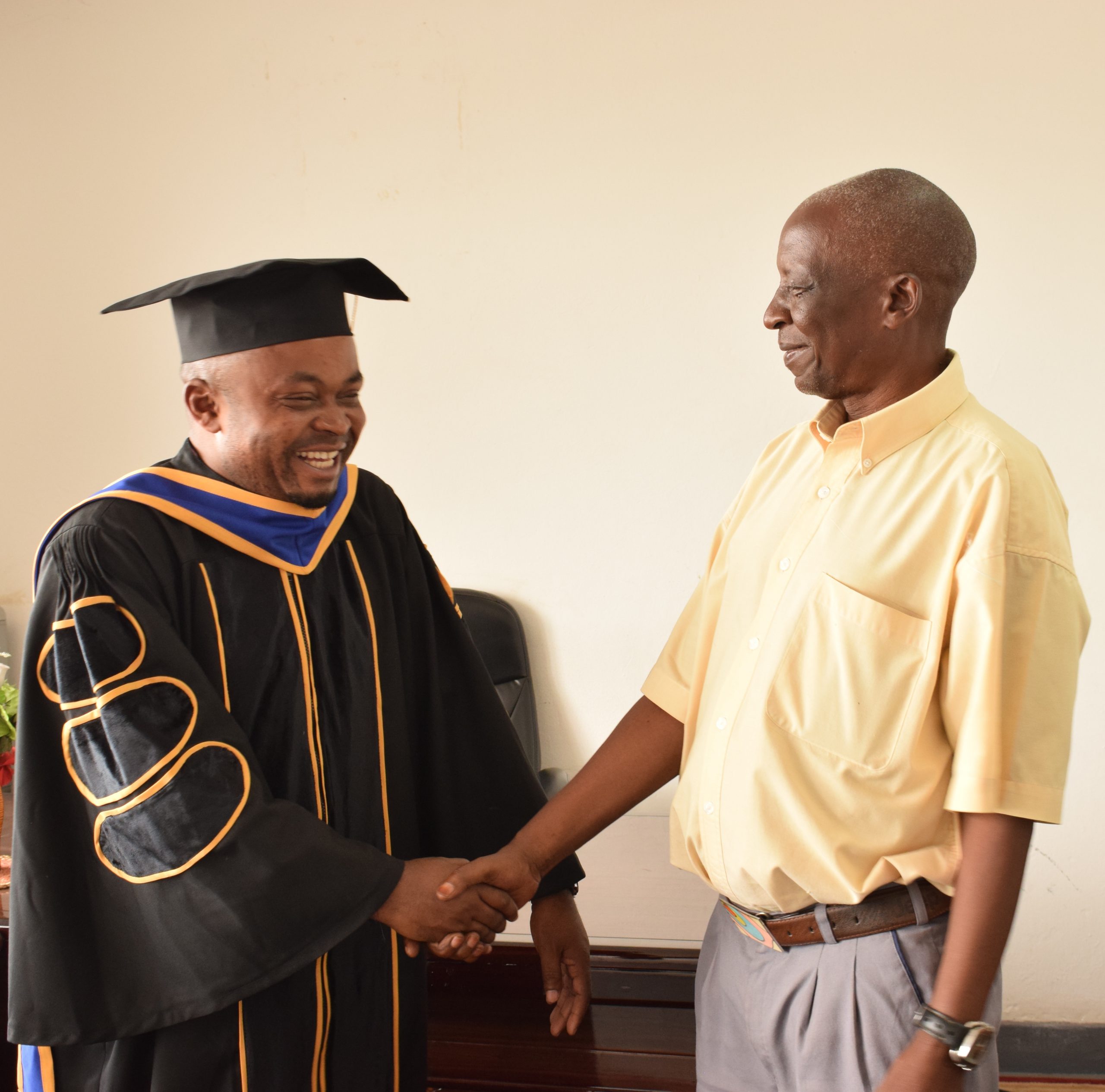 Benefits of Participation
1. Leadership skills: Improve your leadership skills and showcase them in the university community. 2. Résumé booster: Add the experience to your résumé as proof to future employers of your leadership initiatives and your community involvement. 3. Management skills: Learn to manage budgets, plan activities, market events, and 4. coordinate human resources! 5. VIU management: Be a part of VEIU management committees.
Student Union Election Process
1. Attend an interest meeting 2. Collect an application from the Student Center. 3. Complete the application, verify your eligibility, and submit the application (along with your résumé and campaigning agenda) to the Office of Student Affairs in the Student Center. 4. The election campaigns last approximately 10-15 days. Put up your flyers, advocate your agenda, meet with students, put up booths… Do what you can to educate fellow students regarding your campaign! Be INNOVATIVE! 5. The election speech and debate allows you to introduce yourself and your agenda; answer questions from students, staff, and faculty; and showcase your competencies and skills. 6. Following the election speech and debate, online voting lasts approximately 3-4 days. A link is sent to students' campus.visionforexcellence.org email addresses and votes are cast online. 7. After vote counts have been tabulated, the results are announced at a celebration event.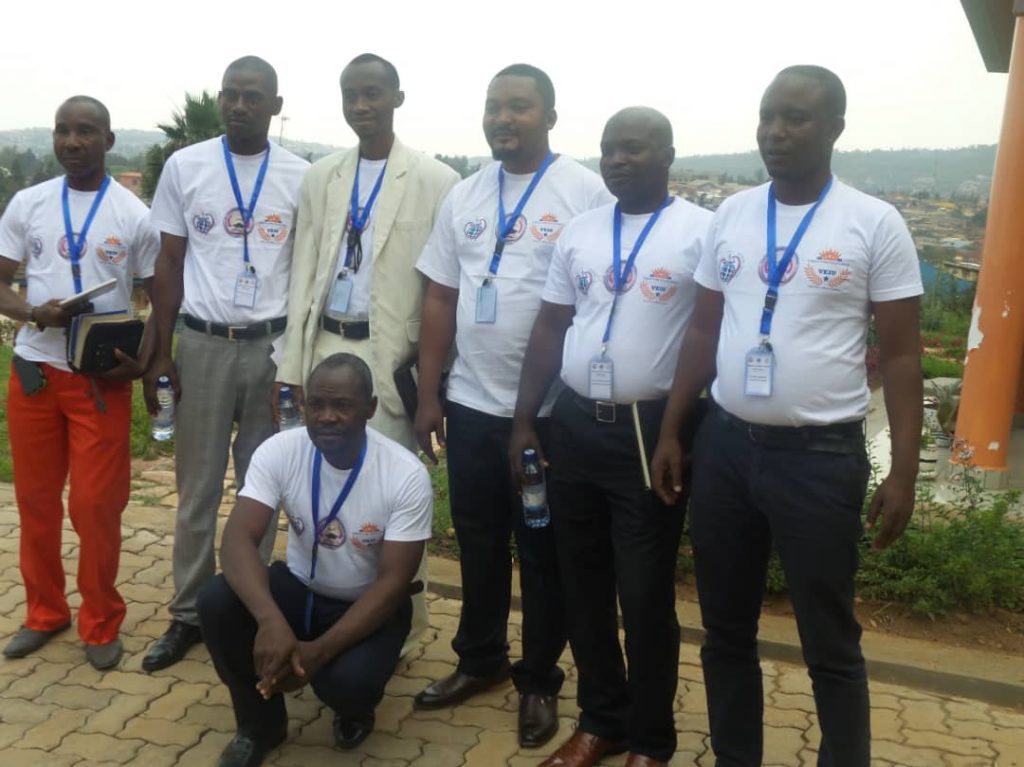 "Vision for International Excellence university ", combines socio-professional occupations with an academic course. It is made up of dedicated professionals who offer personalized follow-up. In this era of globalization, this university commands respect through the quality of these programs and qualifying training. When I joined their squad, I understood what the saying meant: it's never too late to learn. Indeed, all the actors of this prestigious university make possible an apprenticeship which may seem restrictive. The support there is diverse and rich. Open-mindedness, seriousness, adaptability make the student feel considered and valued. In doing so, it doubles the efforts to acquire learning, concepts and skills. One word, continue.